This year as we thought about the dads in our lives and how to best highlight them, we decided to ask the johnnie-O team some questions about their own dads and/or being a dad. From lessons they learned as kids, lessons they've taught as fathers and so on. So without further adieu, here is an ode to the dad's of johnnie-O…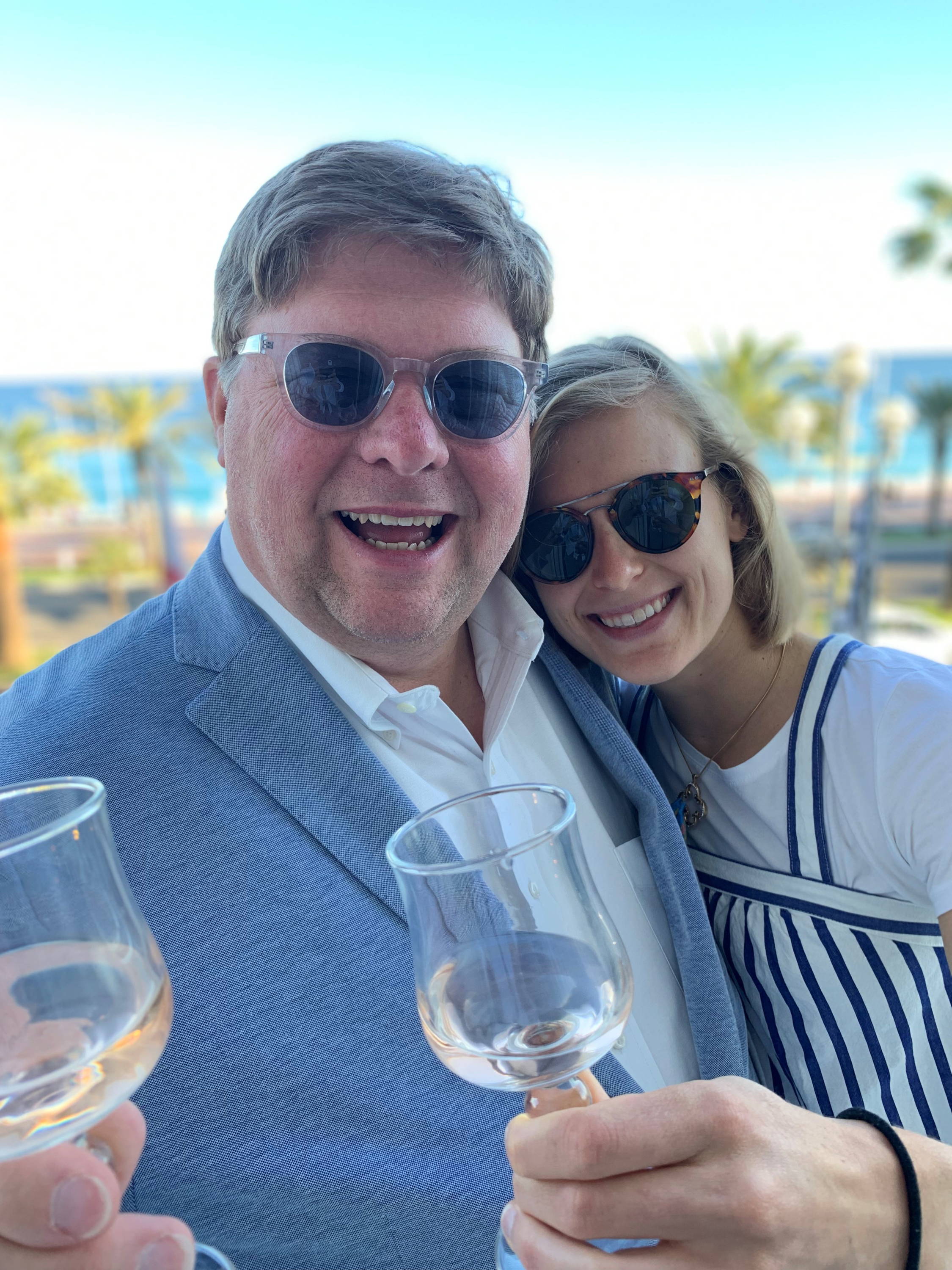 Catherine Ashworth - Sales Ops + Associate-Southeast US
Most important lesson my father taught me…
Under-promise and over-deliver.

It was always important in our family growing up to set stringent internal goals that were more demanding than those outlined by teachers or coaches. This same lesson has followed me into my adult life and applies now to my employer and customers to make sure I am always raising the bar. It's a pretty good recipe for success!
Cameron McCrary - Wingman
What do you admire most about your father?
I admire my dad for always being a role model and friend that I can look up to. He is hardworking, compassionate, and always supports and encourages me to strive for greatness in everything I do. I thank him for all that and so much more and am endlessly lucky to have him as my father and golf partner for life!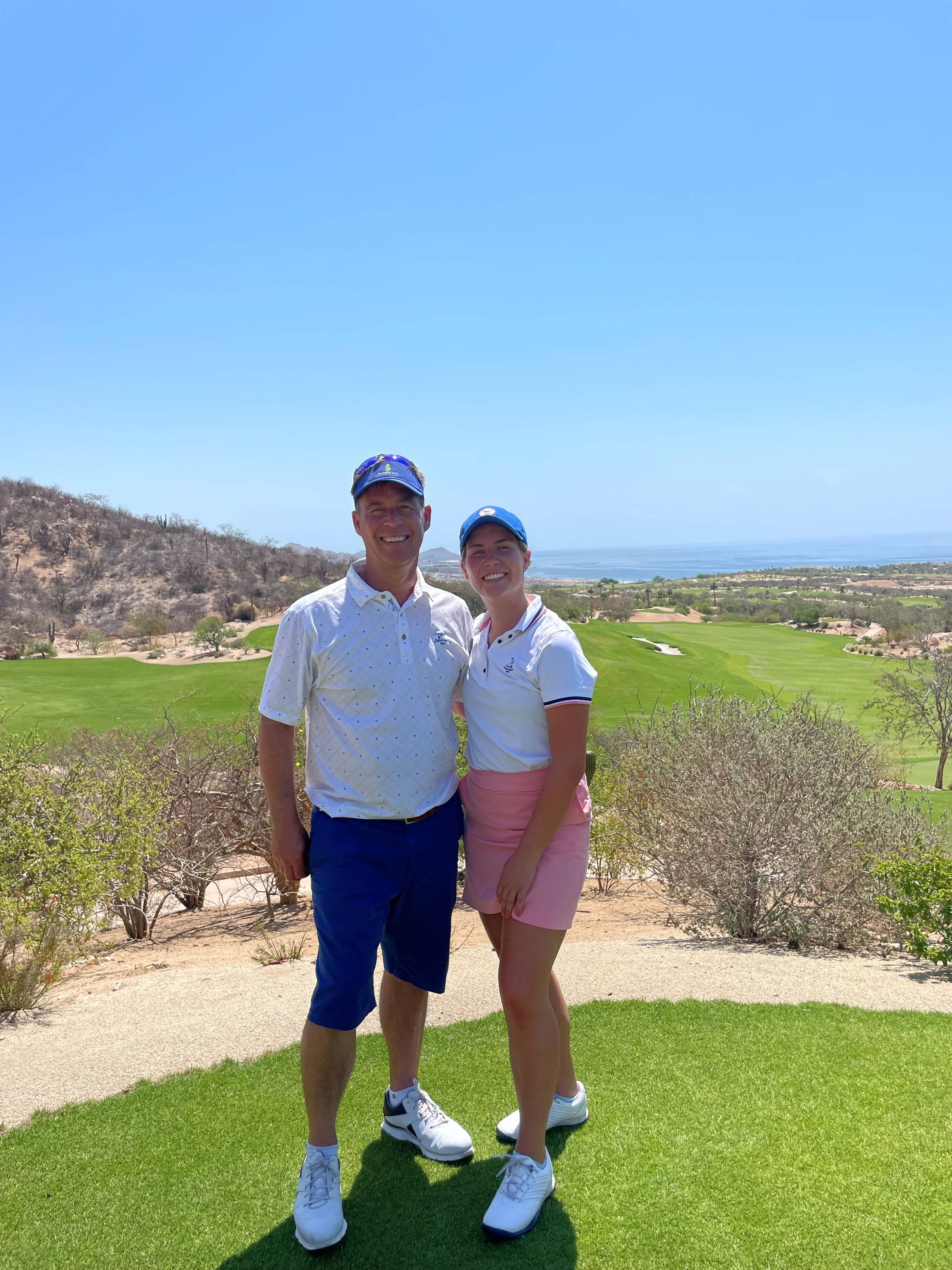 Matt Ferrer - SVP, Sales
What do you remember most about your father?
Thankfully he's still very much around and kicking (or golfing, or skiing or napping more likely). We've shared a ton of great memories together, but the one that always comes to mind first is how he filled the entire movie theater with his uncontrollable and indistinguishable laugh during the bobcat scene in Talladega Nights – I was equal parts horrified and proud.
What do you admire most about your father?
He has experienced a lot of loss in life, and while he is undeniably the world's biggest (or at least loudest!) whiner, his resiliency is remarkable and probably one of his more underrated qualities, but certainly one I admire and try to resemble.
Most important lessons your father taught you?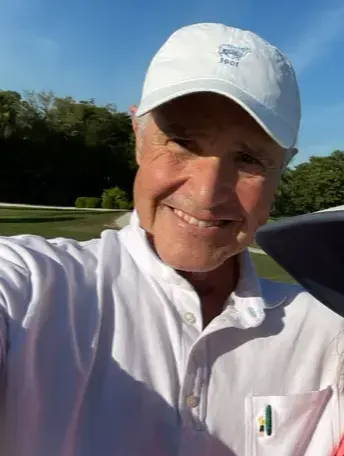 Franchesca Moschella - Sr. Manager, Organic Social Media & Partnerships
What do you admire most about your father?
My dads the hardest worker I know, period. But that never meant he skimped out on time with my mom, brother and I. His job is manually tough but he always came home after work and made time to bring us to the beach or go for a hike. Then weekends were always spent together as a family on the boat, skiing - you name it. Anything outdoors and we were doing it. And his work never interfered. I feel lucky to have always had 100% of his time and now, as an adult, I can place that important boundary between working your hardest but still ensuring to set quality, memorable, time aside for those most important to you.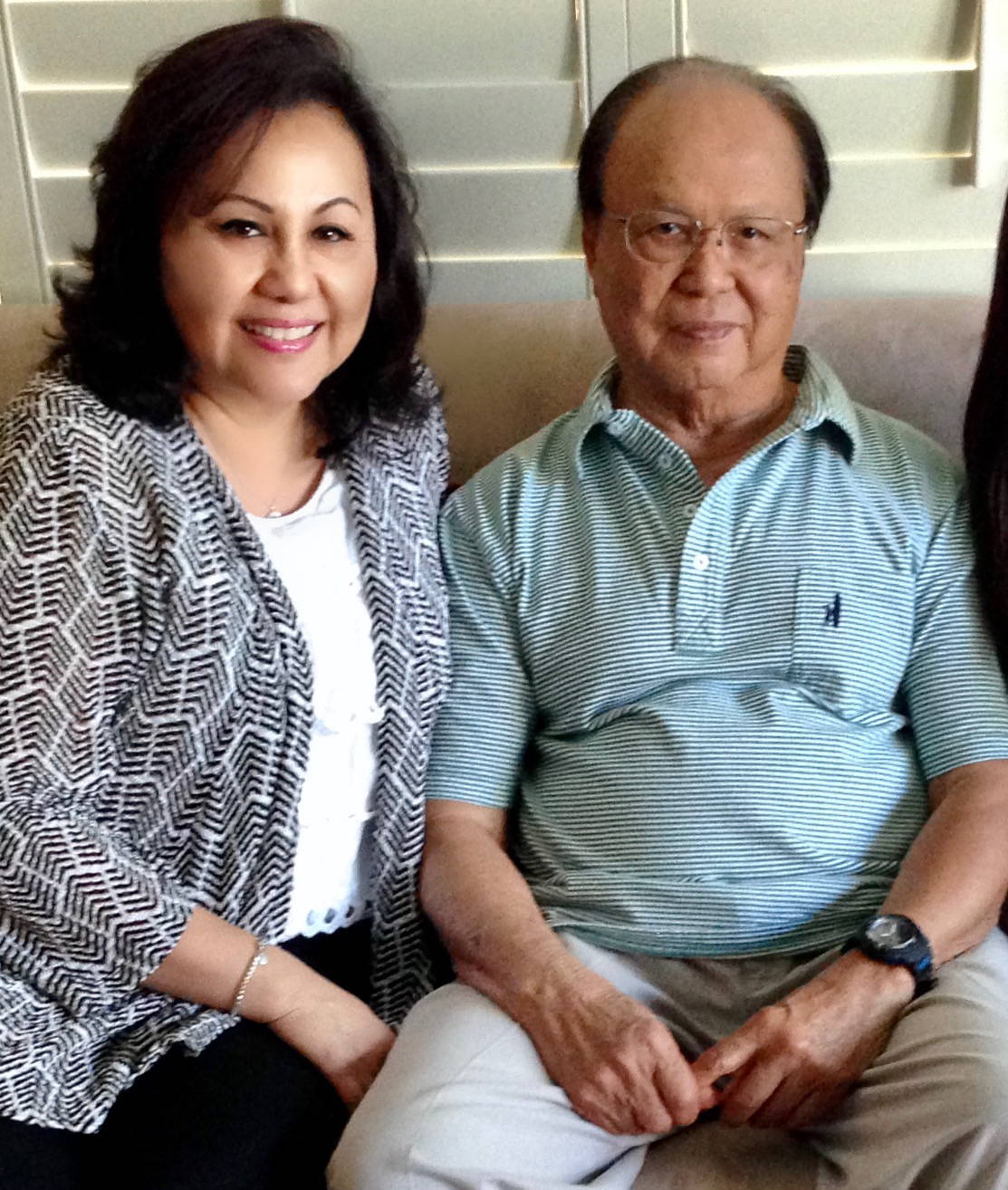 Klitaya Wahlquist - SVP, Controller
What do you remember most about your father?
My father was loving, patient and kind even in times when he had to be firm. My father was so helpful in serving our family in any way that was needed. My father was an Architect and there was nothing that he could not fix around the house. However, what I remember most was that my father had an unwavering lifetime of love and commitment for my mother. We have seen it all our lives, but this was made more apparent towards the end of their lives in the way he cared for her, spoke to her, and prioritized her
needs over his own. For 65 years they have shared everything life could offer - together. They were a wonderful team supporting each other in every way.
What do you admire most about your father?
He was a great father. He was irreplaceable. He helped me become who I am today. My father was very generous, ambitious, and loyal. His love was unconditional. I have always admired his generosity, ambition, his drive, and his work ethics.
Most important lessons your father taught you?
To set goals and push yourself to succeed. Whenever I wanted to give up, or have questions, I knew that I could always call my father for advice. He taught us to look for value in everything. He always told us; leaders do not wish for the impossible; they create results with what they have.
What traditions did your father pass on to you that you passed on to your children?
My father always felt that traveling can familiarize everyone in the family with new places, societies, traditions, heritage, and even new food.

Traveling opens our minds

to new knowledge and experiences that change how we see the world. Therefore, family trips are one of those annual traditions and must-do items in our family. Regardless of the destination, it is one of those rites-of-passage we use in our family to slow down and reconnect, having conversations, and creating memories that are going to last a lifetime.
What values did your father instill in you and how do you try to instill those same values into your own children?
There are a few values from my father that I have tried to instill in my children. I grew up in a home where hospitality was a way of life. My father made sure that everyone who came into our home was well-fed and cared for. He loved offering them food and fruits from our culture. My father also instilled in me that family is very important, and we look after our elderly parents. Lasty, the values passed down from my father that I will continue to instill in my children will be to live life with respect, self-control, and a non-confrontational attitude.
Dave Gatto - CEO
What do you remember most about your father?
Probably like many others, my Dad was the person that introduced me to the game of golf. For me, it was during grade school... on Saturdays or Sundays he would drag me and my brother to the local public driving range... probably it was really about getting us out of the house and giving my Mom a break.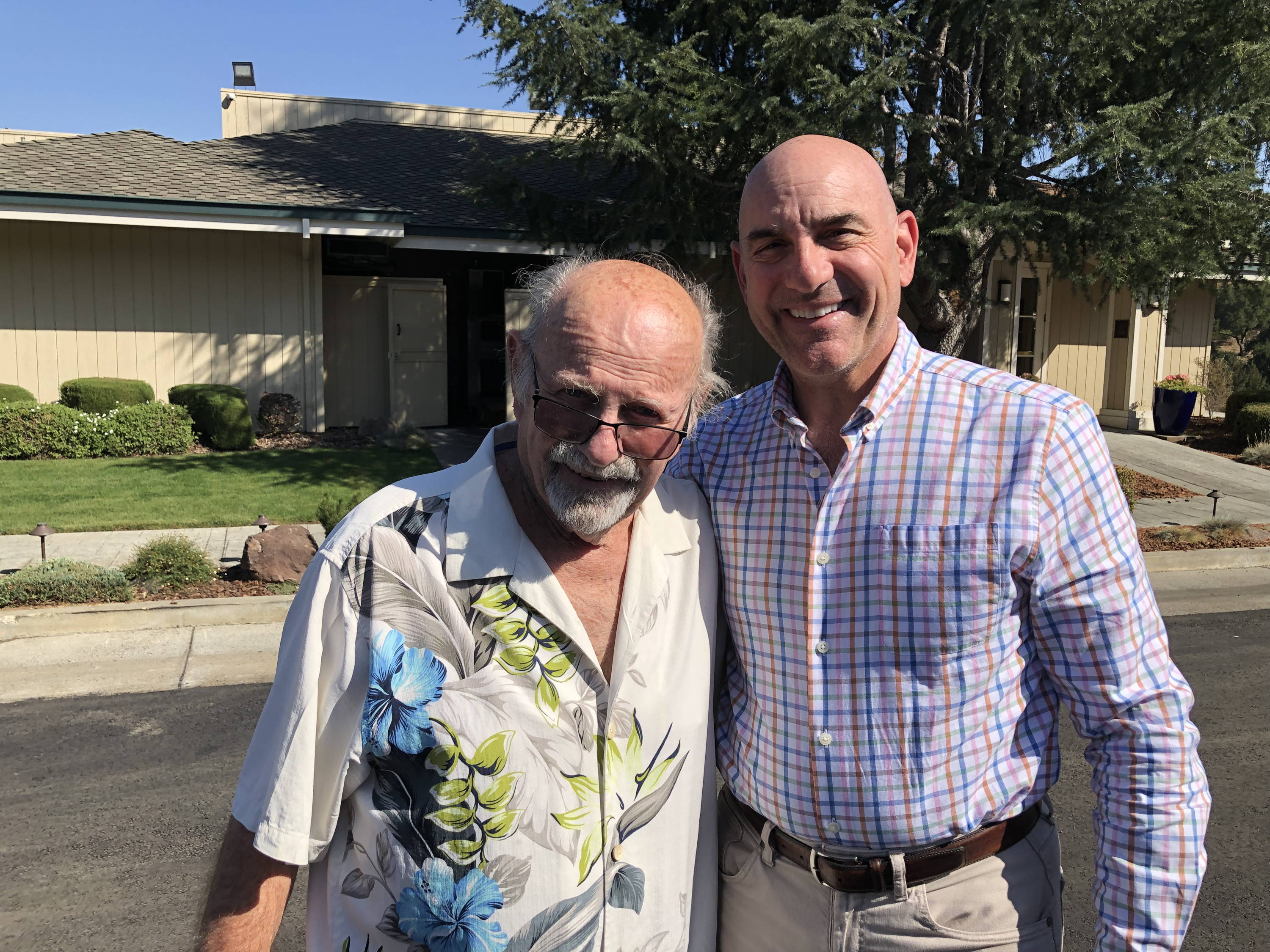 We'd hit some balls, he'd hit some balls and Dad would make some reference to Ben Hogan's Five Lessons golf instruction book. However, the biggest two lessons: know the rules and don't hold anyone up.   Later in life, golf was what we did together... My fondest memories are of walking down the fairway together or planning a golf trip together.   It is also special that the US Open's final round is on Father's Day; we would talk before or after and sometimes both ... he was a 'scratch' commentator :)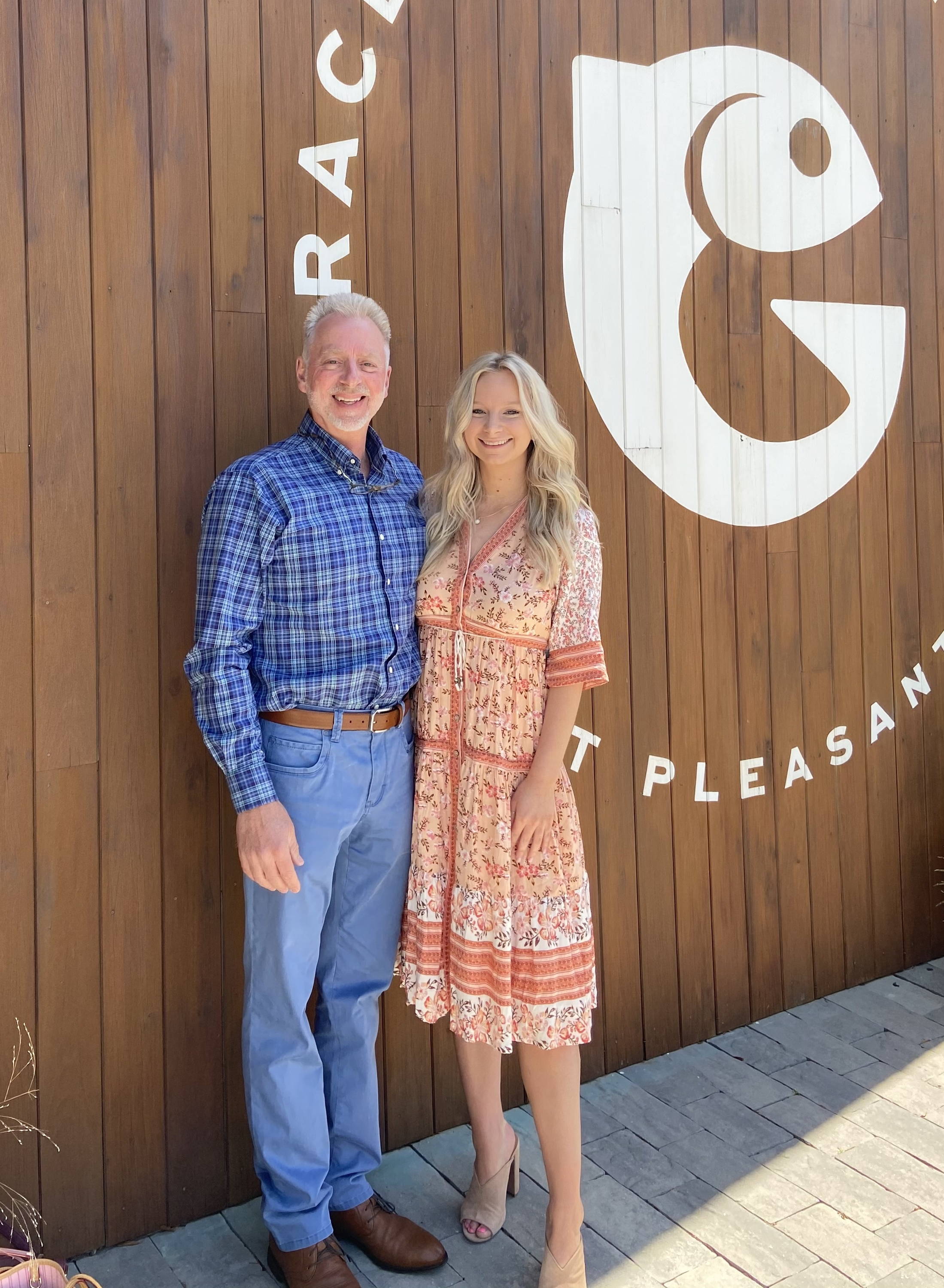 Bailey Murad - Product Developer
What do you admire most about your father?
For starters, I am convinced that I truly have the best dad out there. My dad is one of the most genuine, kind, and selfless humans - I would not be where I am without him. He has taught me how to have a strong work ethic and that I am capable of anything that I put my mind and heart to. I have also learned the value of showing up for the people that you care most about. To this day, I remember him showing up to every dance recital and cheer competition no matter the long
Chris Knott - Chief Merchandising Officer
What do you remember most about your father?
My father has a plan for whatever he is doing. Work, home, health, etc. He is consistently staying in control of what lies in front of him.
What do you admire most about your father?
His work ethic. Fathers should pass that on to their children. Growing up in farm culture, you have to work with your hands. You need to learn this at an early age.
Most important lessons your father taught you?
Treat folks the way you want to be treated & always dress better than expected.
Katie Daly Benjamin - COO
Most important lessons your father taught you?
Winning is everything

Find the good in a person and help bring it out to other people

It was always hard to keep up with him. He loved life. It was not unusual for one day to include a kayak in Long Island Sound, running three miles, playing two sets of tennis and then a trip into New York City to see the opera. He was passionate about sports, music, medicine, his family and his friends. This was my Dad and he taught all of us how to love life, people and enjoy every moment.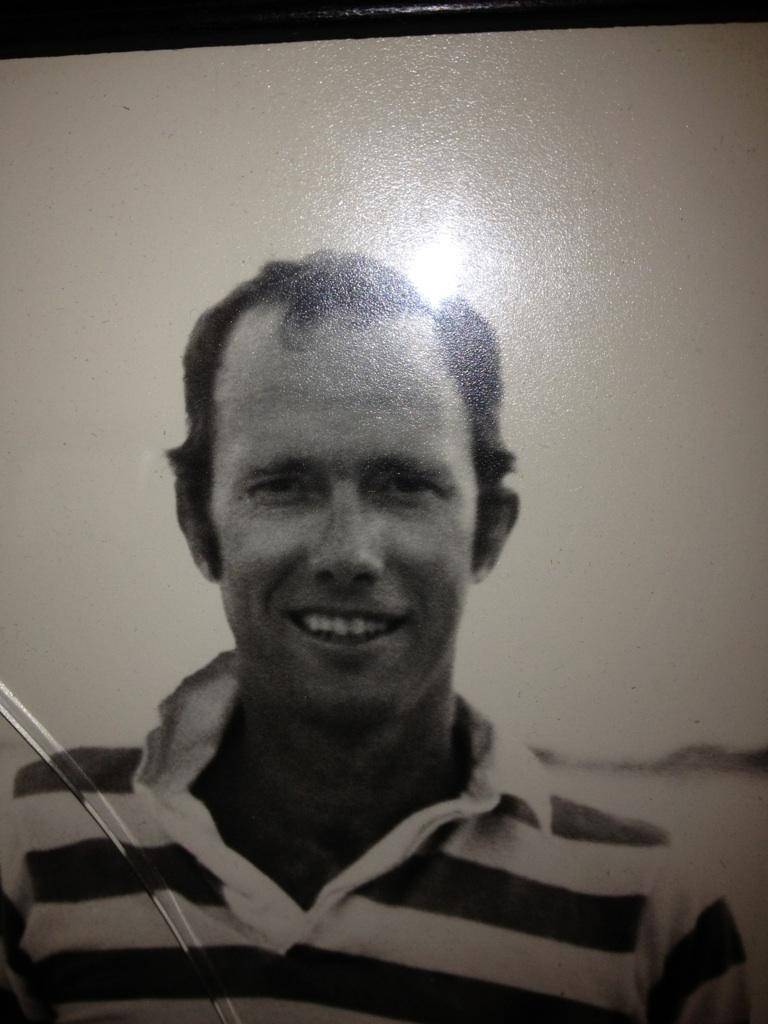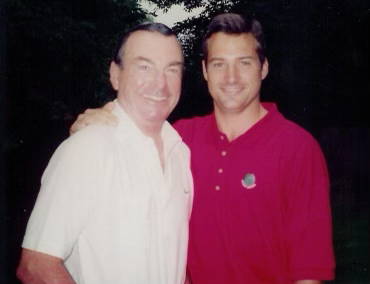 John O'Donnell - Founder
What do you remember most about your father?
I will always remember him as the most caring and conscientious person I have, and will ever, meet.
Shirley Chiou - Sr. Acct Associate/Procurement
What do you remember most about your father?
What I remembered about my dad was all the spontaneous trips that he brought us on. The endless adventures all imprinted in our memory. That's where I find him when I miss him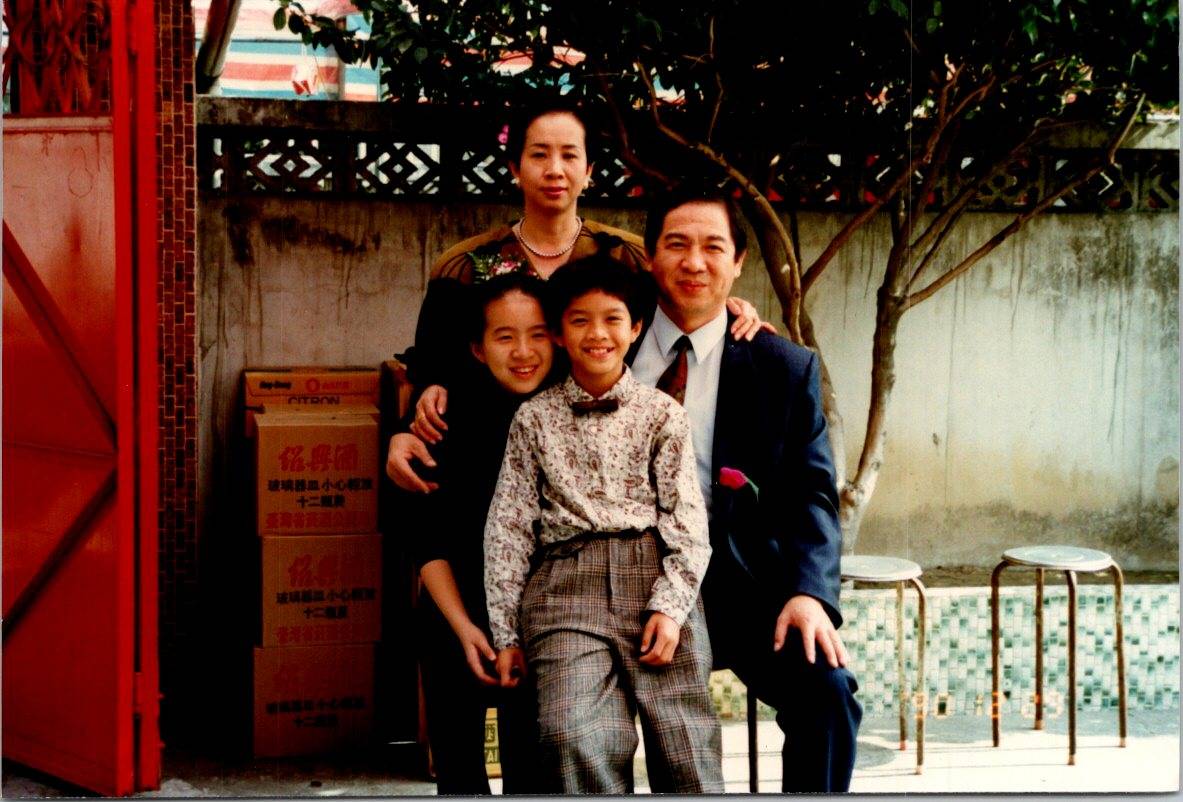 What do you admire most about your father?
One thing I admired about my dad was his hard work and dedication. He always tries to provide the best and lots of it (when it comes to something I like to eat) for his family.
Most important lessons your father taught you?
My dad has taught me to always stop and smell the flowers. Enjoy the little things in life that bring you joy. A break helps you to keep going on this journey we call life.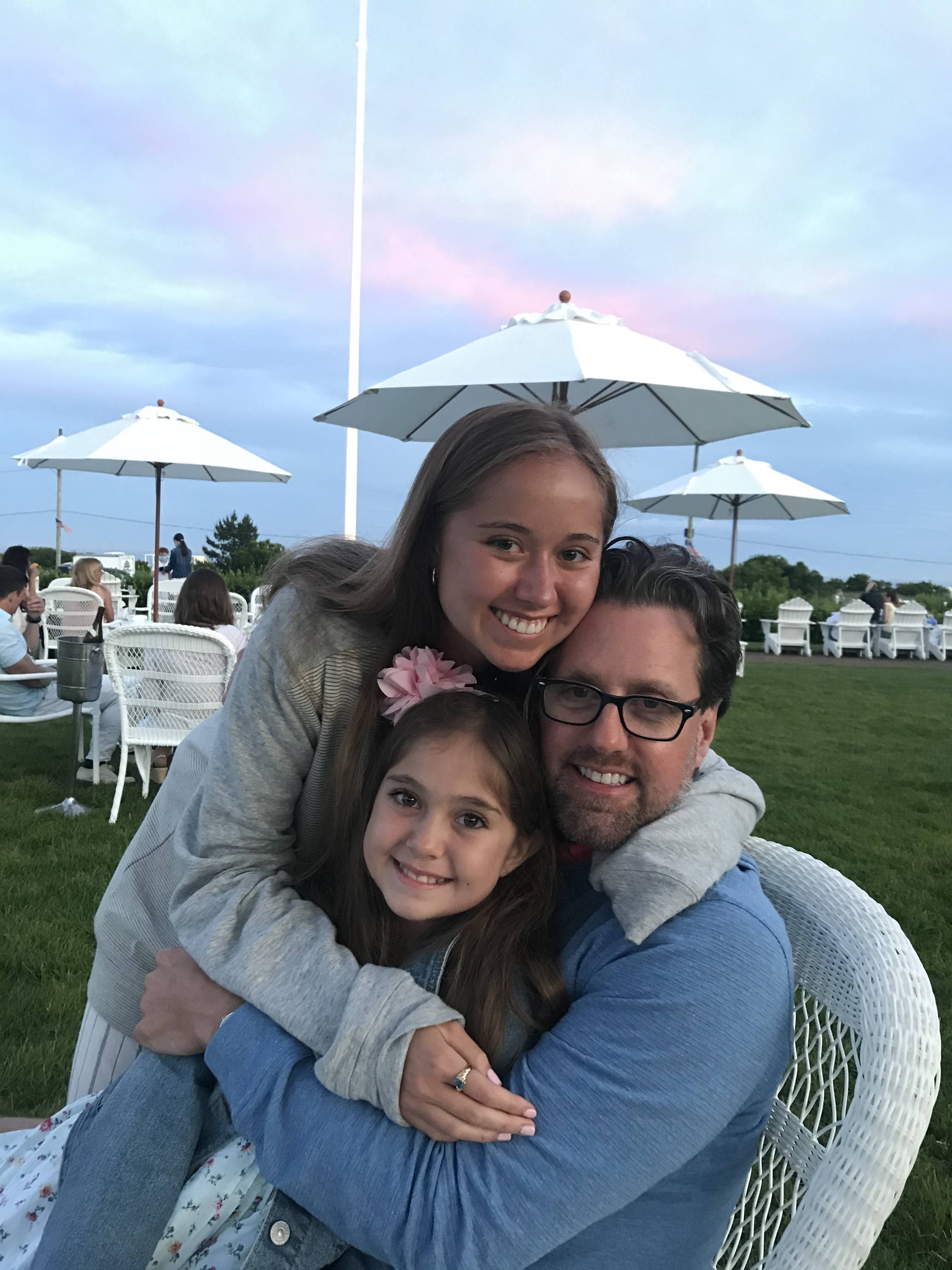 Cory Haberman - Director of Footwear and Accessories
Most important lessons your father taught you?
The most important lessons that I have learned from my father is the value of working hard and putting your family first. I have taken a lot from watching my father work hard at whatever he was doing in his life and career, and at the same time my brother's and I have always been his major focus and that is how I have tried to focus my life as a father to my two wonderful daughters Ava and Estella.
Michael Lamaker - SVP Sales, Specialty
How would you like to be remembered by your children?
Someone that made me laugh.
If you could tell your children one thing…
If you can dream it, you can do it.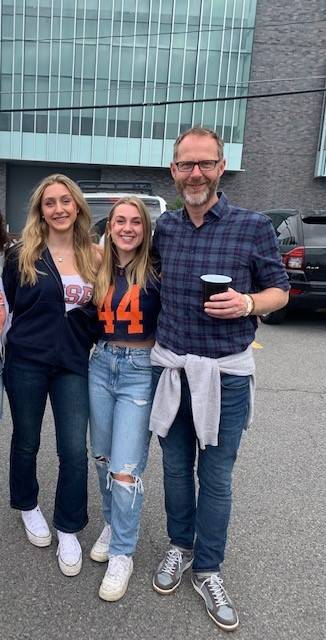 Happy Father's Day to all of the dad's out there!