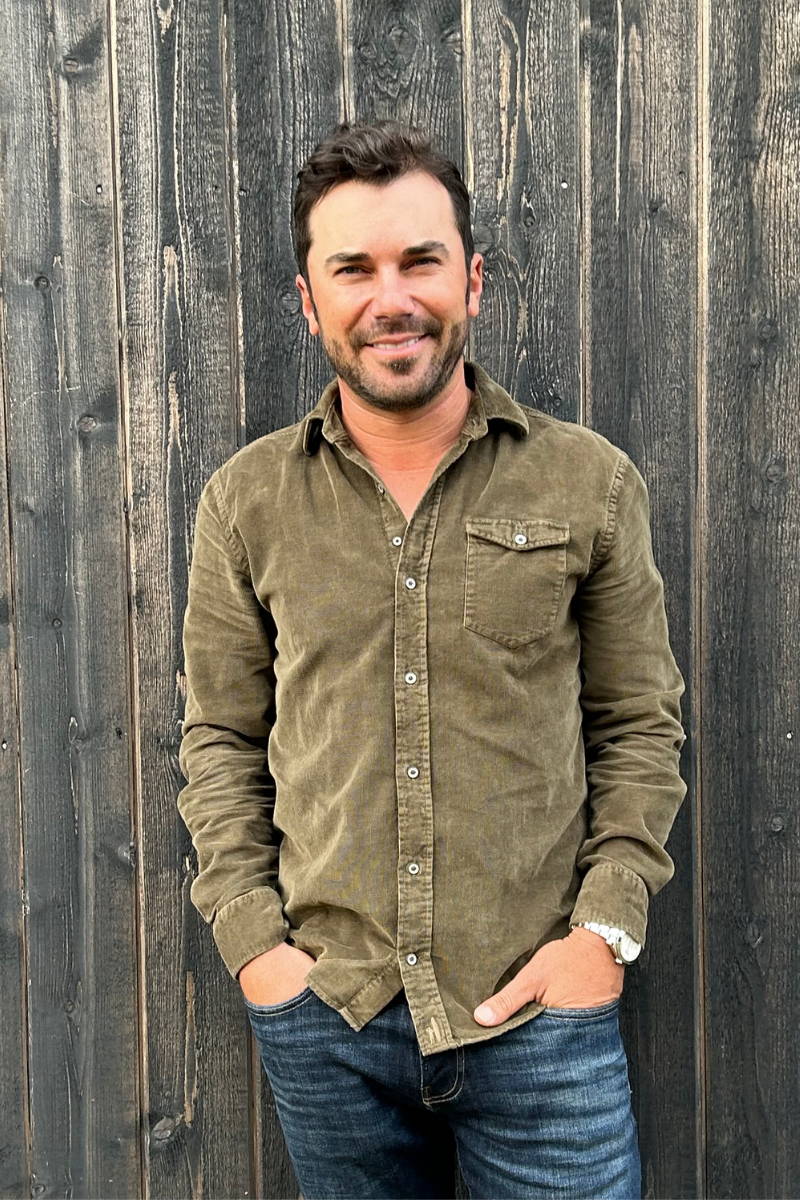 Over the next month, we are working with our good friend Adam Porzak on a weekly social media giveaway for the Holidays, "Give the Gift of Better Golf". Before the giveaway kicks off this Wednesday, December 7th, we wanted to give you a quick intro to who Adam is and what he does...
As an elite junior and collegiate player, Adam represented the United States on the 2002 Junior Ryder Cup Team. When an injury sidelined him from playing competitively, he started teaching and shortly after became the youngest instructor to work with players on the PGA tour at the age of 23. After spending much of his teaching career developing many of the nation's best junior golfers, his division 1 collegiate stable that he and his best friend Mike Pitt started in 2013, Porzak Golf, is second to none. Porzak Golf, headquartered in sunny San Diego, offers private lessons, golf fitness
training, corporate clinics and camps for any level of golfer. Adam describes Porzak Golf and the players involved as a family and not just a place to come learn to play your best.
What's a typical day in your life look like?
My typical day includes watching the sunrise over the mountains in the East and set over the Pacific Ocean in the West! I get to do this while helping golf lovers from all over get better! I am blessed to have our home base at The Heights Golf Club in sunny San Diego. This is where I spend a lot of my time.
What does your personal history with golf look like?  
My father was an avid golfer and the reason I fell in love with the sport. My mother was one of the top tennis instructors in her time. Loving golf and teaching were in my blood. I was gearing up to be a competitive golfer, but an injury temporarily sidelined me. I stared teaching while recovering from shoulder surgery. I fell love with it and never looked back.
Favorite part about being a golf instructor?
Connecting with as many wonderful people as I get to. This is without a doubt the most enjoyable part of my job, although, helping somebody do something they never thought possible such as achieving a goal or dream is an incredible feeling beyond any I could achieve for myself.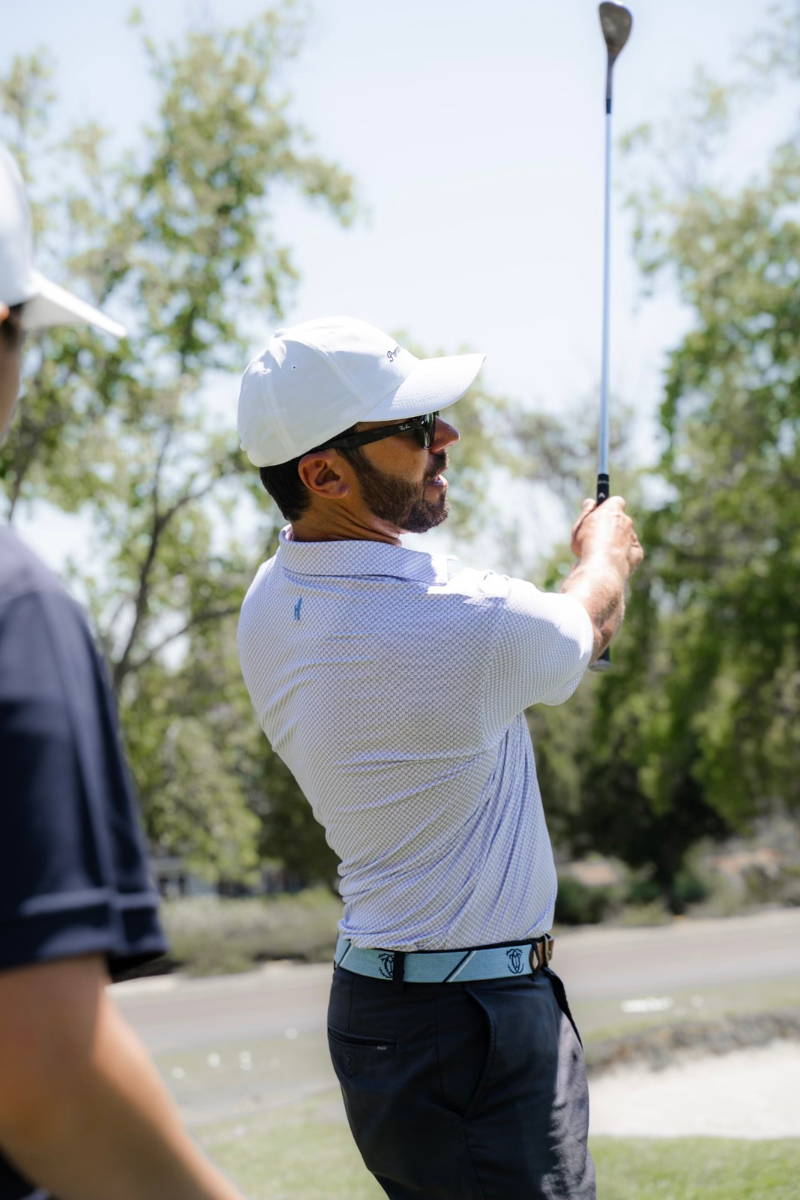 Tiger Woods comes to you for golf advice, what are you telling him?  
There is a path to the least resistance and the least amount of manipulation in the golf swing… everybody can benefit from understanding this. With the injuries Tiger has endured, setting up perfectly and swinging efficiently with the least amount manipulation would be all the more important.  
What is one tip every golfer could benefit from hearing… regardless of their playing level?
Beyond having a perfect setup, understanding a feeling that kickstarts or initiates the swing that promotes the hands and the body working together is key. Turn your lead shoulder under your chin and point it towards your back foot. While doing so push the hands and club back to the top with with the body's turn. This is
how the body and hands work together in the swing. We refer to this as connection!
Favorite course you've ever played?
Played: Pebble Beach
Coached at: Oakmont
Favorite johnnie-O pieces you're currently wearing (on and off course)?
I am a huge fan of the Hangin' Out Shirts! Whether it be on the course with a hangin' out polo, or hanging out off the golf course with that very same polo. It's a shirt for many occasions! This winter I've been loving the hangin' out long sleeve button downs off the course and the Diego Quilted Henley Pullover. On the course I'm all about the Sully 1/4 Zip!